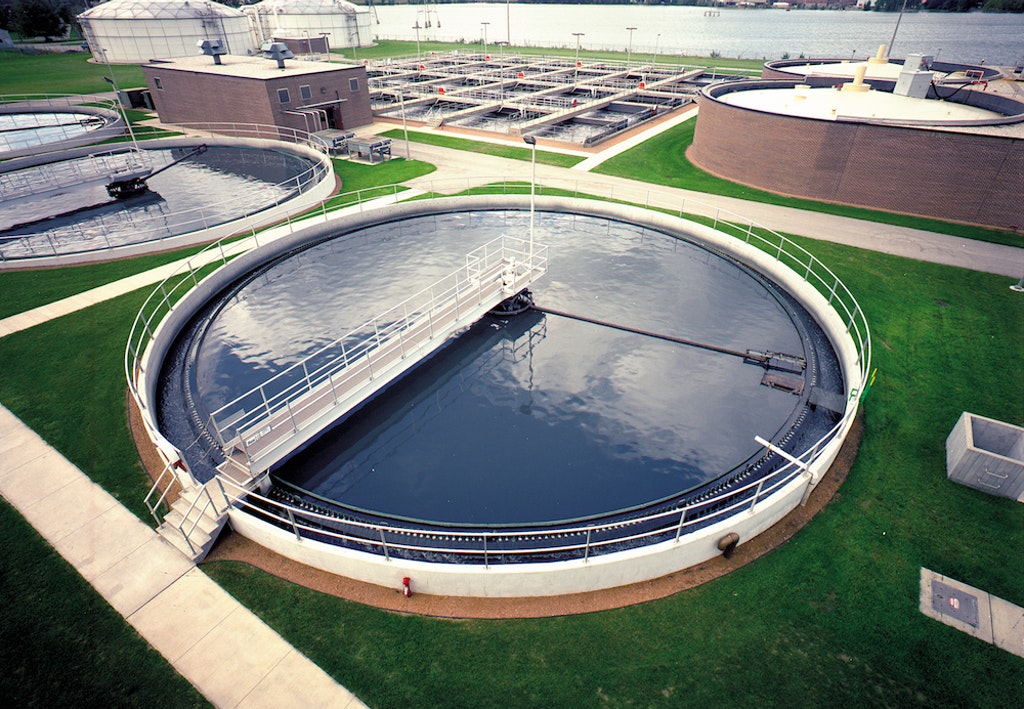 With the growth of population, water resources are becoming more and more deficient. It's highly important to make full use of traditional water resources (such as inland fresh water lakes, reservoirs, etc.) and seek new water resources at the same time. The water treatment industry has been looking for ways to maximize water resource sharing in order to ensure sufficient water supply.
Hankun provides customers with complete solutions for various applications of water treatment, including applying high-efficient method to desalinate, transport, treat and distribute water,cutting off Industrial water cooling circuit. Hankun will provide customers with high quality products and service to ensure the stable operation of the projects.
●  Beijing Waterworks Group Co., LTD.
●  Fuzhou Waterworks Group Co., LTD.