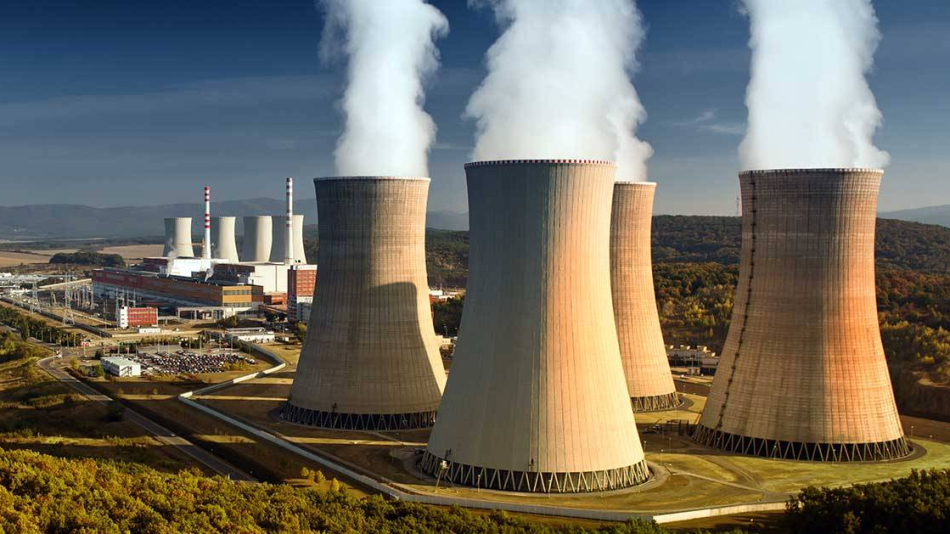 The expansion of hot steam to drive turbines for power generation is still the main way to meet the demand for industrial and civilian power generation. Traditional fossil fuel power generation accounts for about 80% of the total power generation, and this distribution ratio will continue in the next few decades.
Combined heat and power, the use of biofuel or other wastes generated by human activities or generate electricity is also constantly evolving.
Valves applied on this kind of projects must be able to conquer working condition of high temperature.
In order to improve the resistance to creep phenomena, enhance durability, and ensure reliable functions in the life cycle under severe operating environments, valves, turbines and other pressure-bearing equipment need to be continuously updated in materials and production processes.HIVAL® can meet the various needs of customers in the power industry.
● State Power Investment Corporation Limited
● China Huadian Corporation LTD.
● China Huaneng Group Co., LTD.
● China Datang Corporation Ltd.
● CHN ENERGY