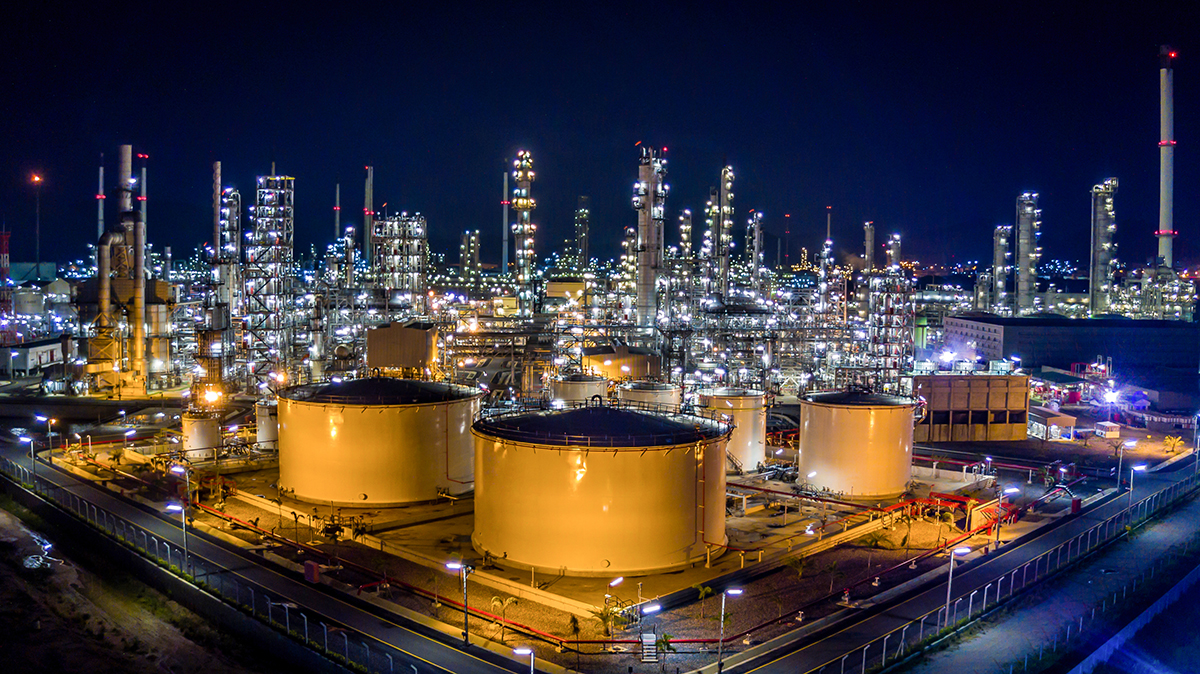 HIVAL® isolation valves comply with API6D & ISO14313 and can be used in transmission lines designed according to ASME B31.3, ASME B31.4, ASME B31.8 or equivalent standards.
Hankun provides a number of isolation valves that minimize flow pressure drop, including full opening check valves such as trunnion mounted ball valves, through-conduit gate valves, and full-open swing check valves.
Elastic & thermoplastic (soft) valve seats are commonly used for cleaning services or dormant underground valves, while metal to metal seat configurations can be used for critical isolation such as scraper launching& receiving facilities, crude oil, and corrosive/dirty services.
HIVAL® may be actuated with pneumatic actuator, driven by pressed air, gas over oil or be actuated with electric or hydraulic actuators, these units able to provide line break function when specified.